$50 Discount for ANY envelope order!
Like or share our Facebook page for $50 off ANY envelope order! Check our website for prices (ptcdigital.com). To take advantage of this discount email: ptc@alaskan.com. Don't miss this limited time offer!!
Valid Locations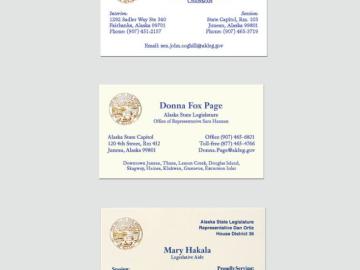 10002 Crazy Horse Dr, Juneau, AK 99801
Phone: (907) 789-7636
Printing Trade Company is a full-service commercial printing solution that takes jobs of all sizes.
details

Visit Website


Map It
Contact
Print