10% for Ironman Participants
Treetop Tees will be offering all Ironman Participants 10% off their entire purchase from August 3-12, 2022. The discount is valid in store or online. We do offer free curbside pickup, if you prefer to shop contactless. Just use the code "RUNBIKESWIM" at checkout.
Details
Redeemable:

Wednesday, Aug 3, 2022 - Friday, Aug 12, 2022

Locations:

Treetop Tees, LLC
Valid Locations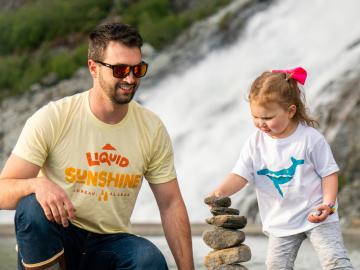 110 N. Franklin St, Juneau, AK 99801
Phone: (907) 500-8905
Treetop Tees is a small, locally-owned T-shirt shop in downtown Juneau, Alaska. We print original designs that capture Alaska's...
details
Visit Website
Map It