How to Experience Alaska Your Way at Pybus Point Lodge
Monday, May 3, 2021 4:00 PM by Pybus Point Lodge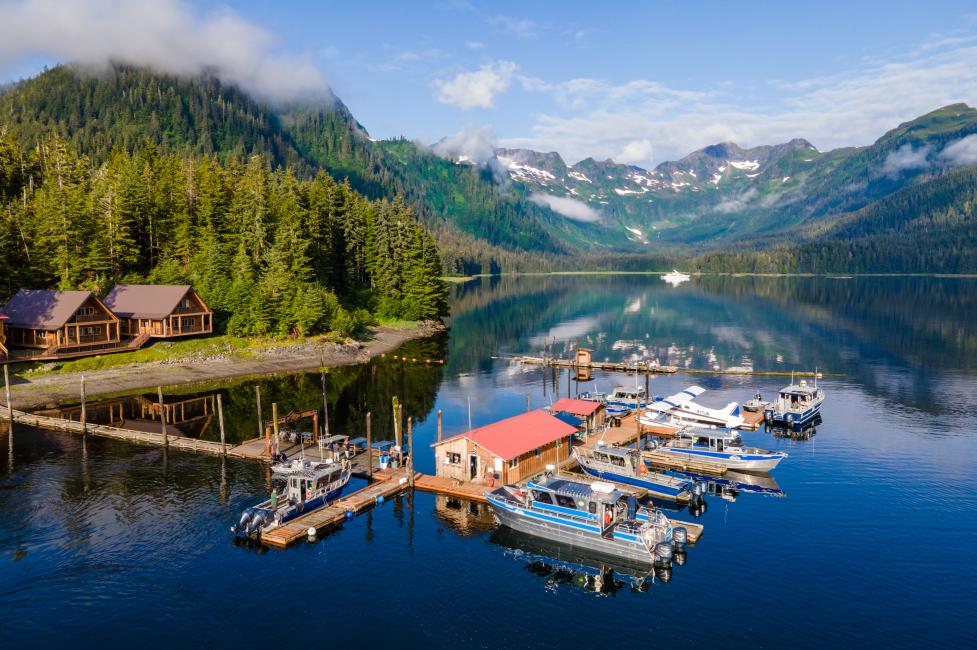 Pybus Point Lodge – Come To Disconnect. Leave Connected.
Tucked in a secluded bay at the far south edge of Admiralty Island National Monument is the perfect home base for your dream Alaskan vacation. Whale watching, deep-sea fishing, glaciers, icebergs, and countless waterfalls are all at your doorstep when you stay at Pybus Point Lodge.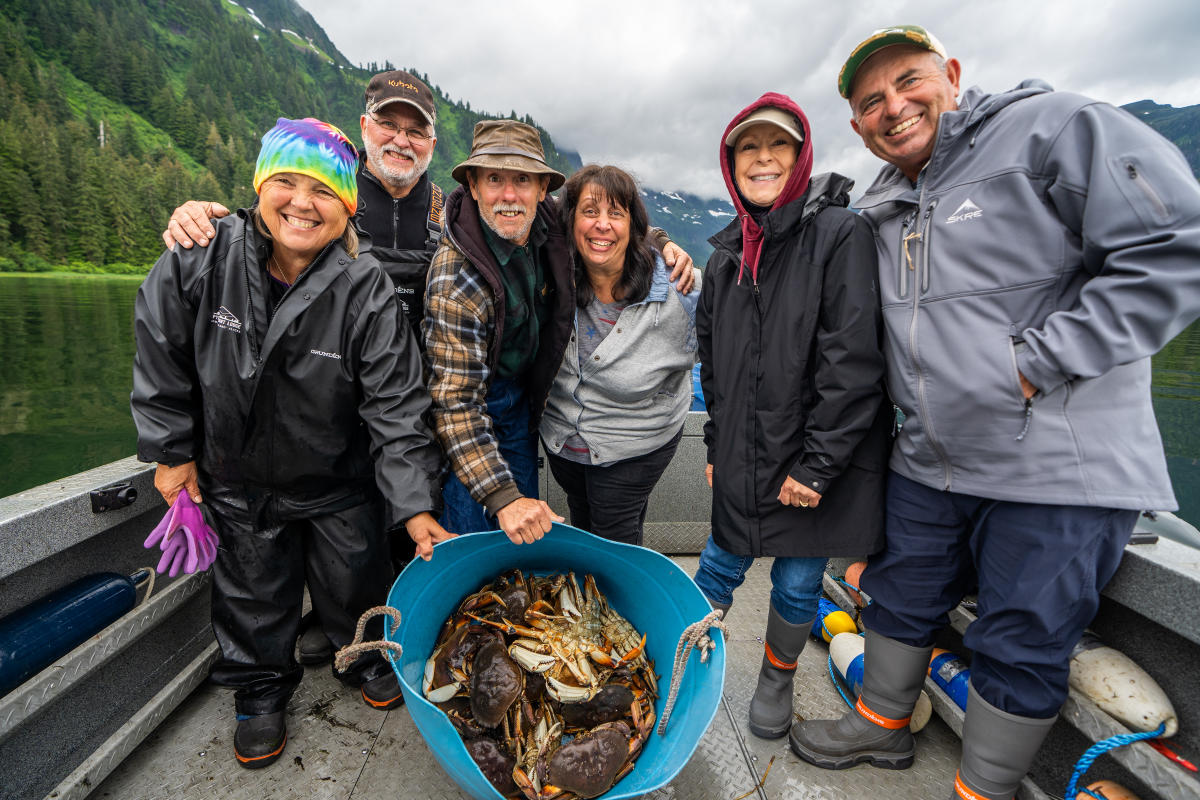 Experience Alaska Your Way 
If you have been to Southeast Alaska – if you have been eye-to-eye with a curious whale, enjoyed a conversation beneath the northern lights, or reeled in the catch of a lifetime while bears feed onshore – you understand why people have been willing to tolerate rough water, old boats, mediocre food, and uncomfortable beds just to be here. This corner of the world is magical. At Pybus Point Lodge you can experience it all in spacious boats, on calm water, from beautiful new rooms, with gourmet meals and friendly staff looking for every opportunity to make your trip absolutely unforgettable. Pybus Point Lodge is Alaska, your way.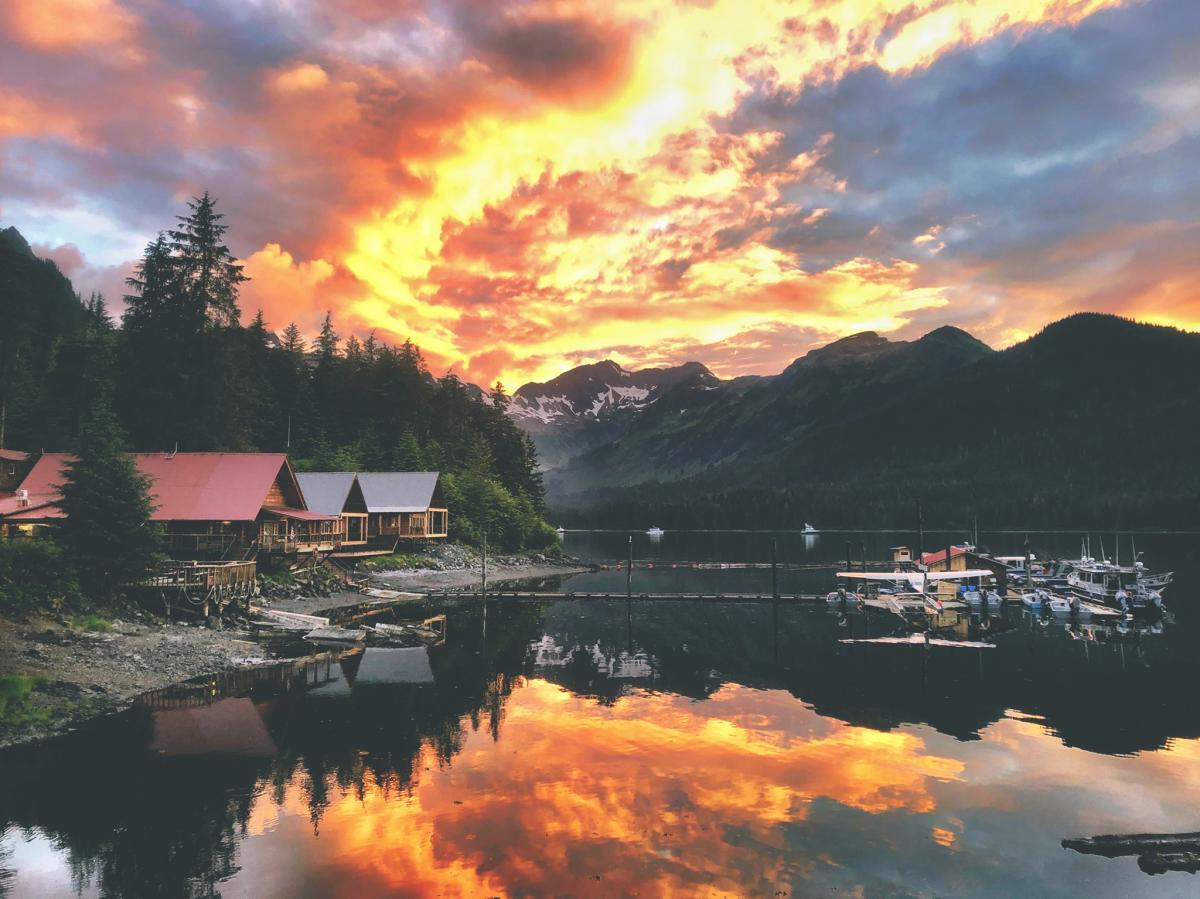 Family Friendly Alaska 
Pybus Point Lodge is the ultimate family vacation experience! While it is located deep in the Alaskan wilderness, the guides at Pybus Point Lodge are experts in customizing rugged activities into family-friendly adventures. Fishing, glaciers, hidden waterfalls, lakes, and wildlife viewing are right at your family's fingertips during your stay. Make lifelong memories helping your child haul in their first salmon and be immersed in their sense of wonder at the massive scale of Alaska.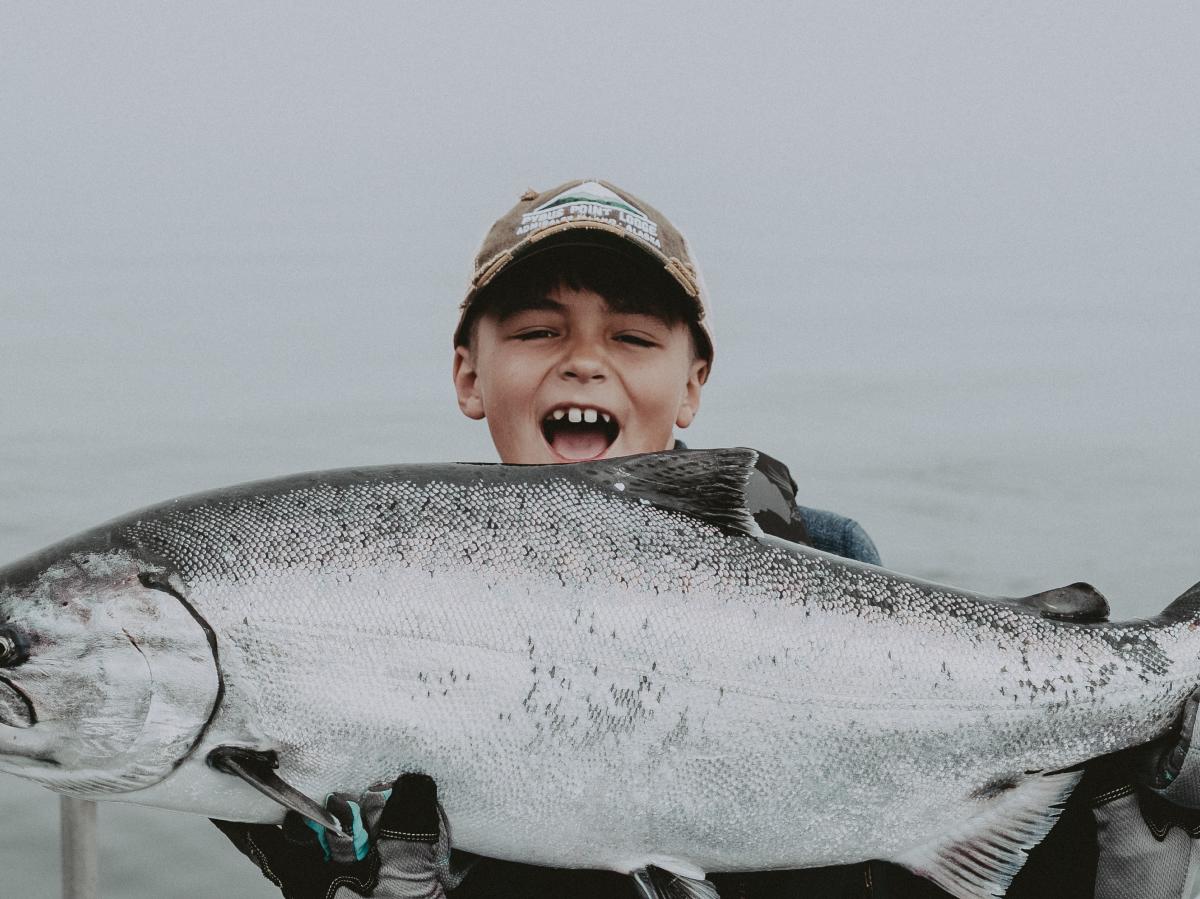 All-Inclusive Comfort
Pybus Point Lodge was designed from the ground up to be the finest lodge accommodations in Alaska. Amazing boardwalks, beautiful cabins, private bathrooms, thermostat-controlled fireplaces, and beds so comfortable their guests ask where they buy them. It's the perfect place to recharge for another day of Alaskan adventures. Common areas feature shaded decks, two hot tubs, pool tables, large TVs with an impressive movie library, and comfy sofas – all with stunning views – that will make you feel right at home.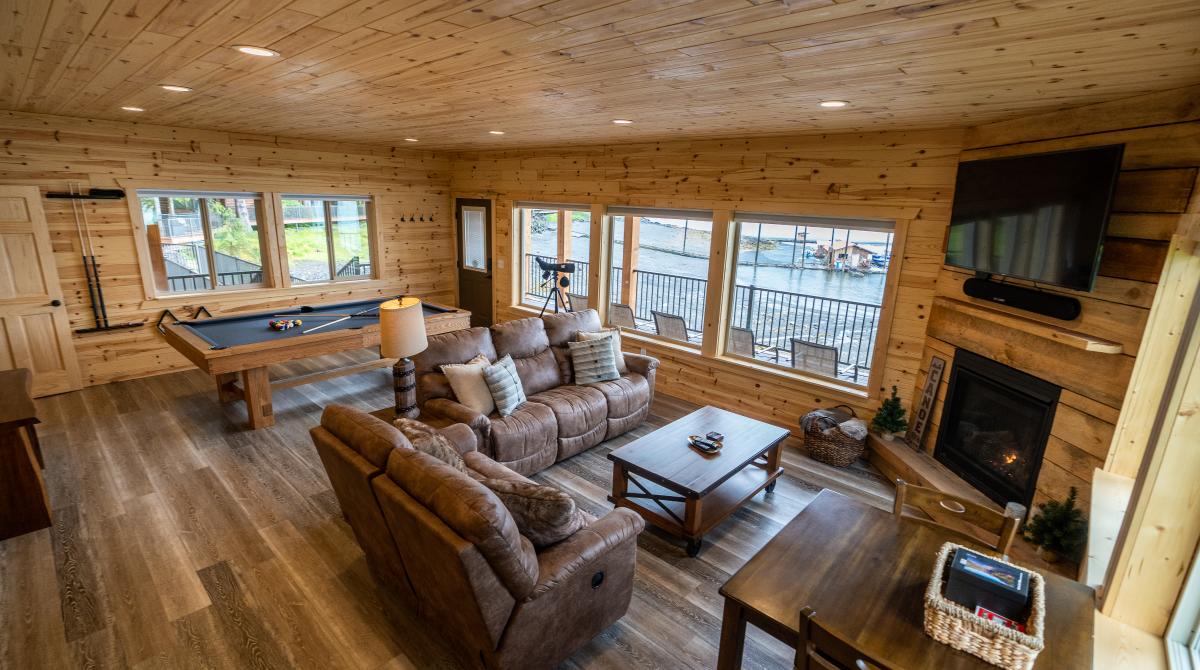 True Gourmet Dining 
Pybus Point Lodge's dining experience is as unforgettable as the rest of their offerings. A newly renovated kitchen and an executive chef who spent his career creating amazing meals in some of the finest resorts in the world greets every guest to Pybus Point with enthusiasm! Chef Dorian has created menu options that are beautiful and delicious without feeling pretentious or unfamiliar. From world-class steaks, pork chops, chicken, and burgers to your own "catch-of-the-day", the chef team won't let you go hungry at Pybus Point Lodge. Your trip also includes unlimited soda, energy drinks, coffee, bottled water, and a bottomless snack bar. Local beers and incredible selections of wine and spirits are available in the gift shop for those who prefer an adult beverage throughout the day.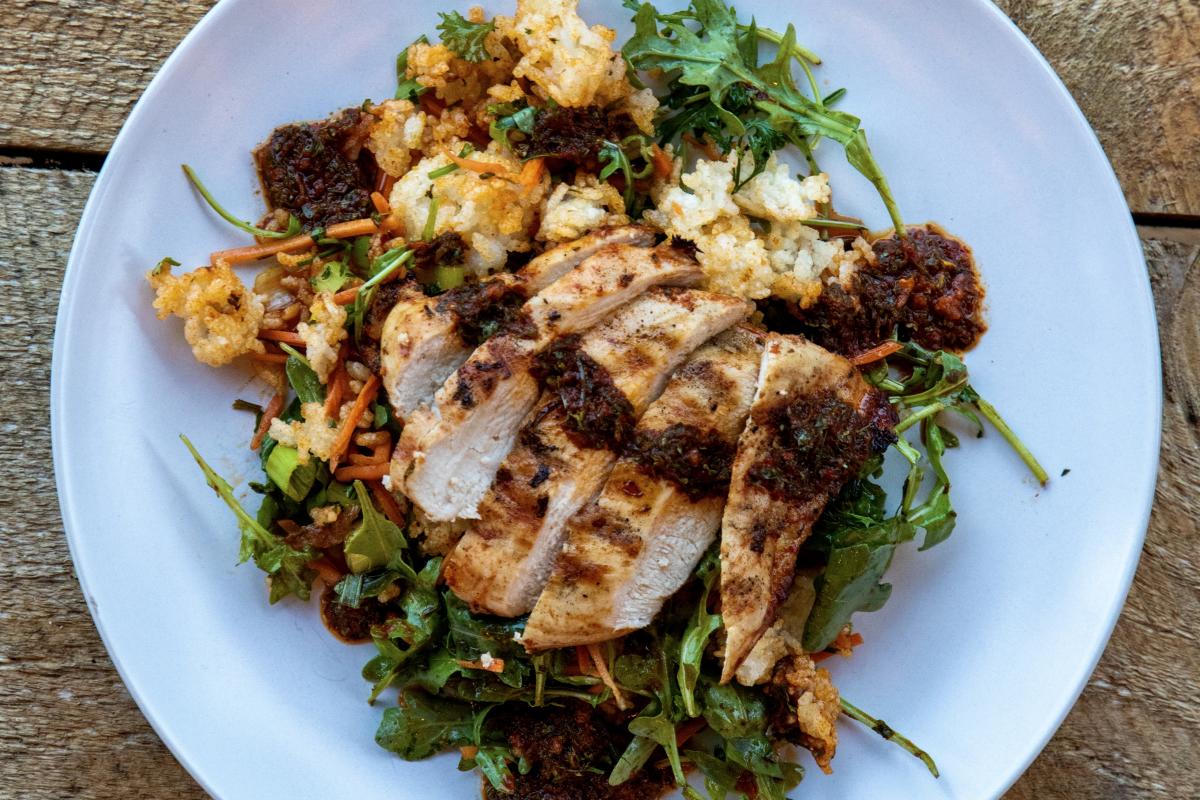 Calm, Protected Waters 
Pybus Point Lodge is on the southeast edge of Admiralty Island National Monument, where humpback whales and orca spend summers in the deep, calm waters of Frederick Sound in the heart of Alaska's famous Inside Passage. Within minutes of leaving the dock, you'll be fishing for halibut, salmon, rockfish, and cod. Pybus Point has a fleet of custom-built boats that make it easy to enjoy every minute on the water. After a full day with your guide, Pybus Bay is the ideal place to take a skiff and net another halibut, watch bears on the shore, go for a hike (with a guide), or fish in the nearby freshwater rivers.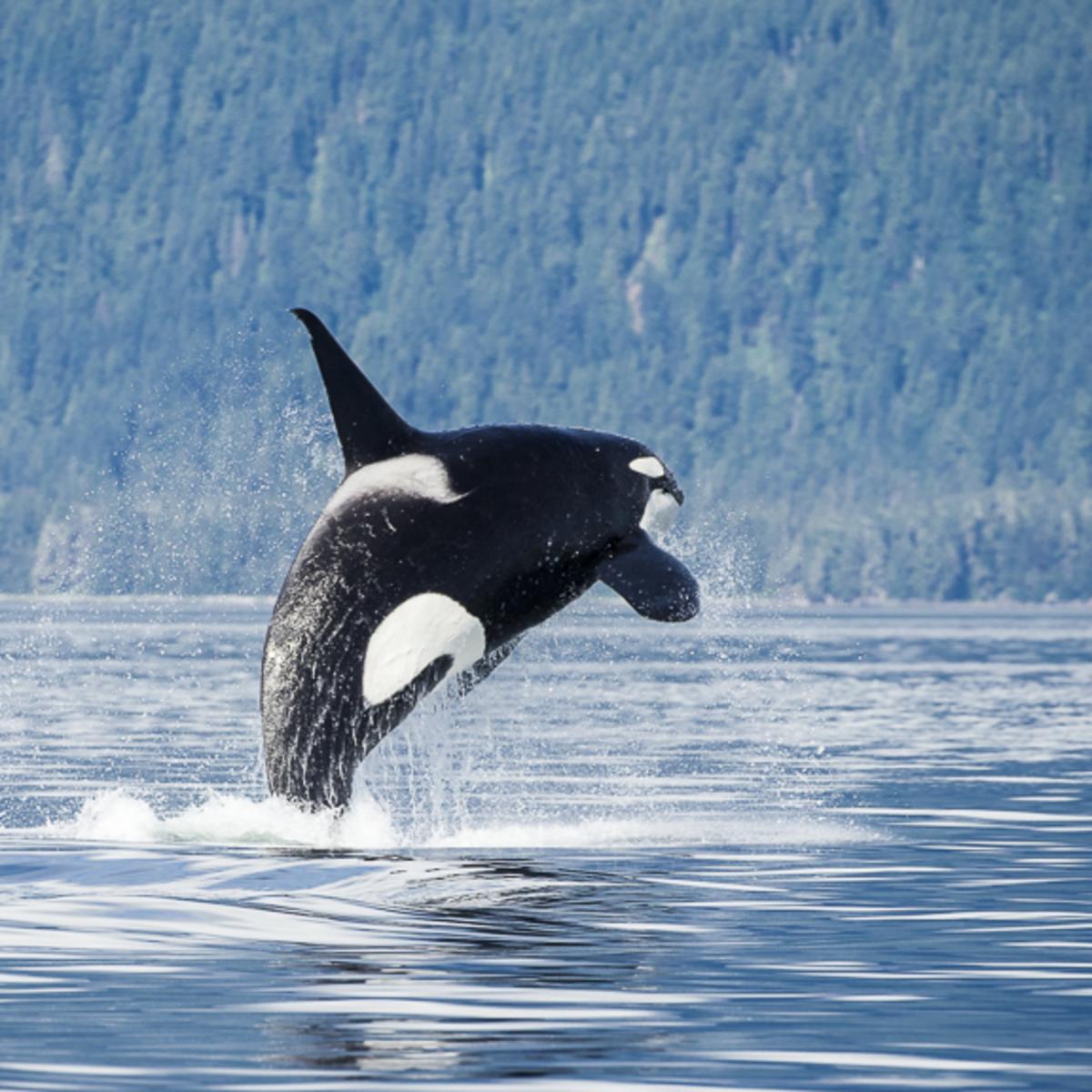 Award-Winning Culture: Unforgettable people creating unforgettable experiences 
From the time you start your adventure in Juneau, you'll see a lot more whales than people – so it's a good thing they are some of the best people you'll ever meet. It isn't uncommon for the crewmembers of Pybus Point to get the same raving compliments as the beautiful wilderness that surrounds the lodge. The crew works tirelessly to create the perfect Alaskan experience for your group. Their 30 or so crewmembers are passionate, inquisitive, and determined to be better tomorrow than they are today. Pybus' slogan, "Come to disconnect. Leave connected,", is embodied every day by the crew, all of whom can't wait to share Alaska with you.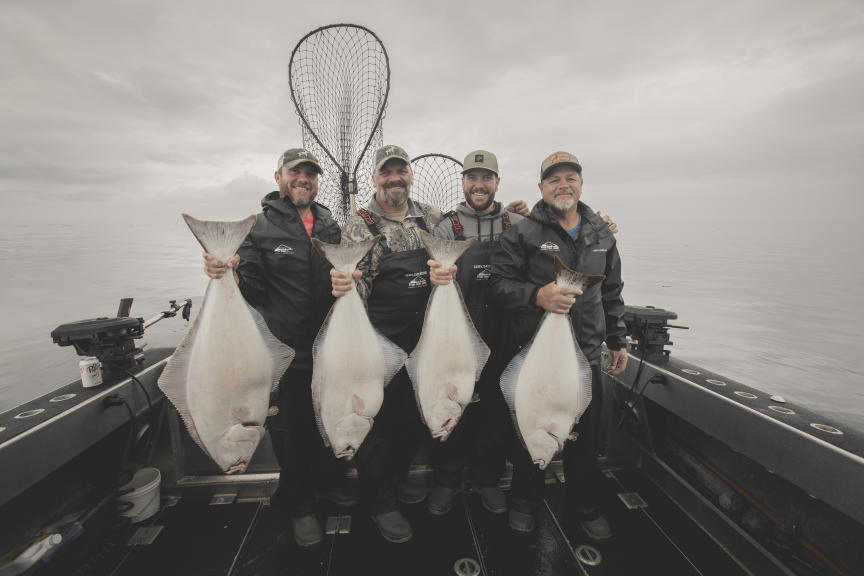 Planning Your Trip 
All you have to do is meet us in Juneau, Alaska - we'll take it from there! Tucked beneath massive glaciers in a beautiful fjord, Juneau is a great place to enjoy an afternoon before your Pybus Point Lodge vacation begins. Your adventure will begin early the next morning with a 45-minute flight over Admiralty Island National Monument in a chartered seaplane. You'll be on the boat with your guide in time for a full first day on the beautiful waters of Southeast Alaska. From your first conversation to your final goodbye on the dock, Pybus Point's experienced staff will help customize your trip to get the most from the wildlife, weather, and season, giving you the information you need to feel prepared to experience Alaska your way. 

Author: Pybus Point Lodge
Located at the remote southern edge of Admiralty Island National Monument, the all-inclusive Pybus Point Lodge are experts in Alaskan adventures.
Comments