Three Extraordinary Days in Juneau, Alaska
Friday, June 4, 2021 4:00 PM by Alaska Shore Excursions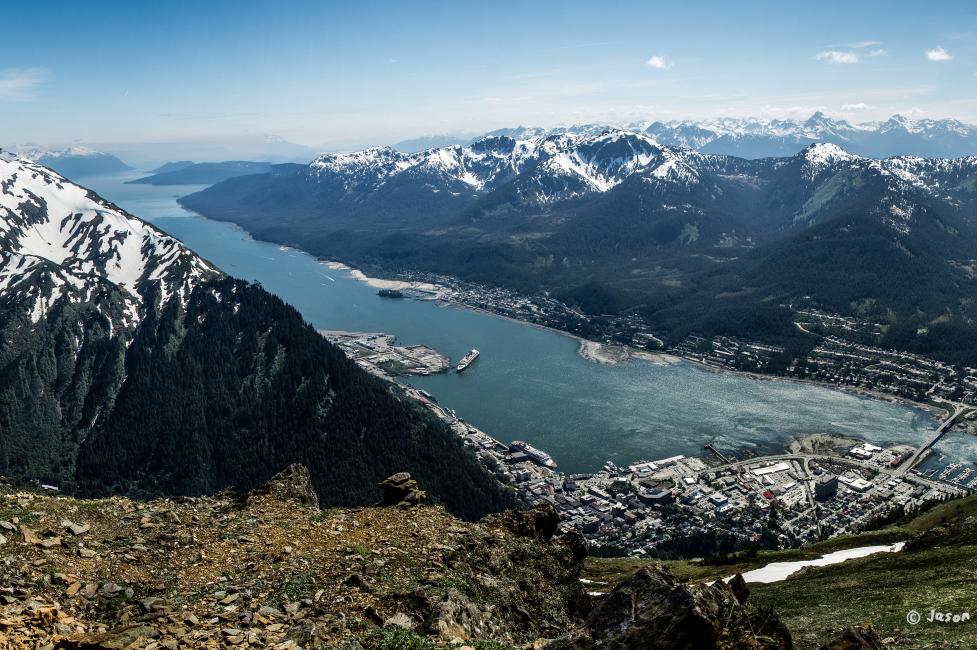 Juneau is a truly majestic destination in Southeast Alaska. The Capital of Alaska is brimming with wildlife, local flare, and even a dash of nightlife. With a charming downtown, close access to glaciers and outdoor adventures, Juneau is the ideal destination for nature lovers with an itch to explore.
With so much to do and see, you would ideally want to spend a full week in Juneau, but with proper planning, you can experience the highlights over a long weekend getaway.
If you're planning a 3-day trip to Juneau, you won't be hard-pressed for things to do. In three days - whether a weekend getaway or a stopover before another Alaskan city - you can get up close and personal with Juneau. Let's go over our top recommendations to experience three extraordinary days in Juneau. 
Getting to Juneau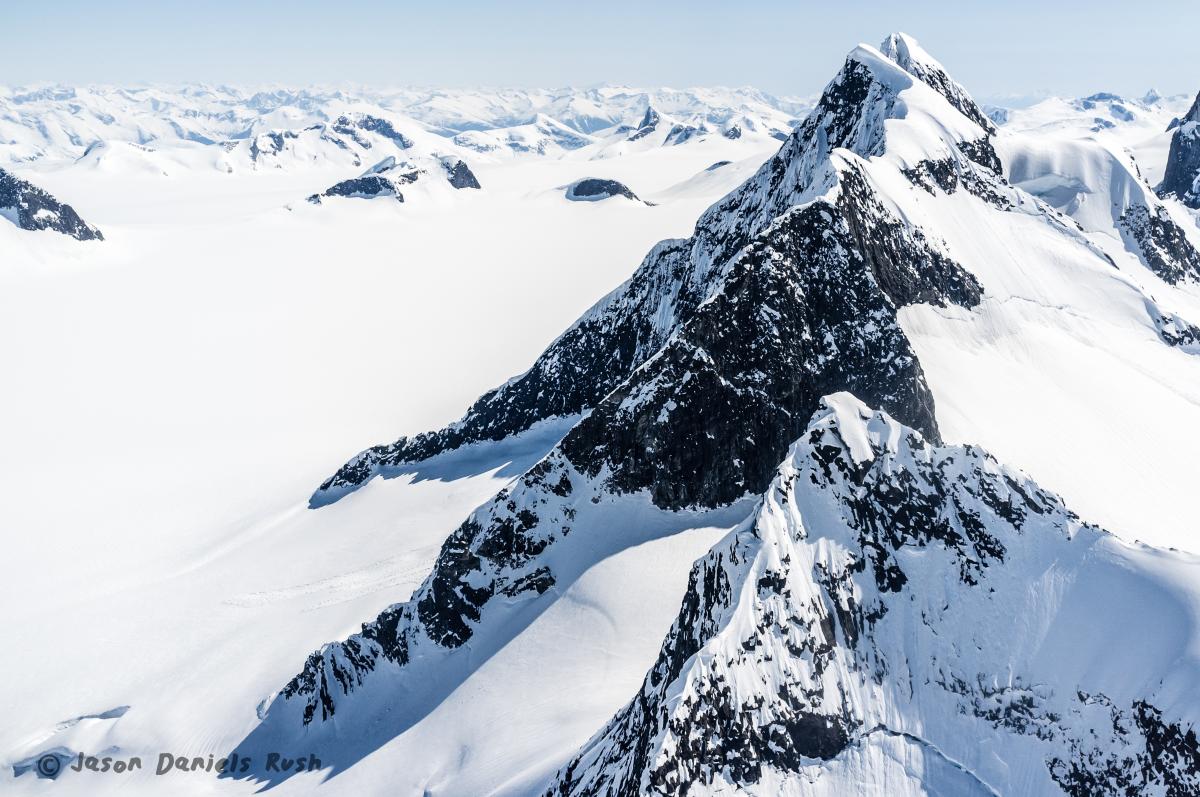 Juneau is well-connected to travel options, despite being surrounded by mountains and glaciers. The flight from Seattle to Juneau is just 2.5 hours nonstop and costs about $150-$300 round-trip. You can also get to Juneau by flying indirectly from other American cities, such as Portland, Denver, Bozeman and countless others.
Remember that you can't drive directly to Juneau. Because of natural barriers like sheer mountain cliffs, ice fields and deep ocean canals, Juneau has no road access. Juneau is uniquely connected to nearby towns via the Marine Highway, a series of ocean ferry routes with regular service. The Marine Highway system is budget-friendly and easy to use, though you'll have to pay extra to ferry your car with you (typically around $150-$300). 
If time is of the essence, we highly suggest flying to Juneau, as tickets are affordable and you'll save yourself the time and hassle of driving. You will generally save money on airfare if you purchase your tickets at least 2 weeks in advance on one of the two airlines flying to Juneau. Alaska Airlines has multiple inbound flights a day and Delta Airlines offers once-a-day flights from Seattle during the summer season. The ferry is another great option if you're coming in from a nearby Alaskan city and have a car or motorhome.
 
Must-see spots in Juneau 
There are a handful of must-sees in Juneau that you shouldn't skip during your 3-day trip. Here are the top spots: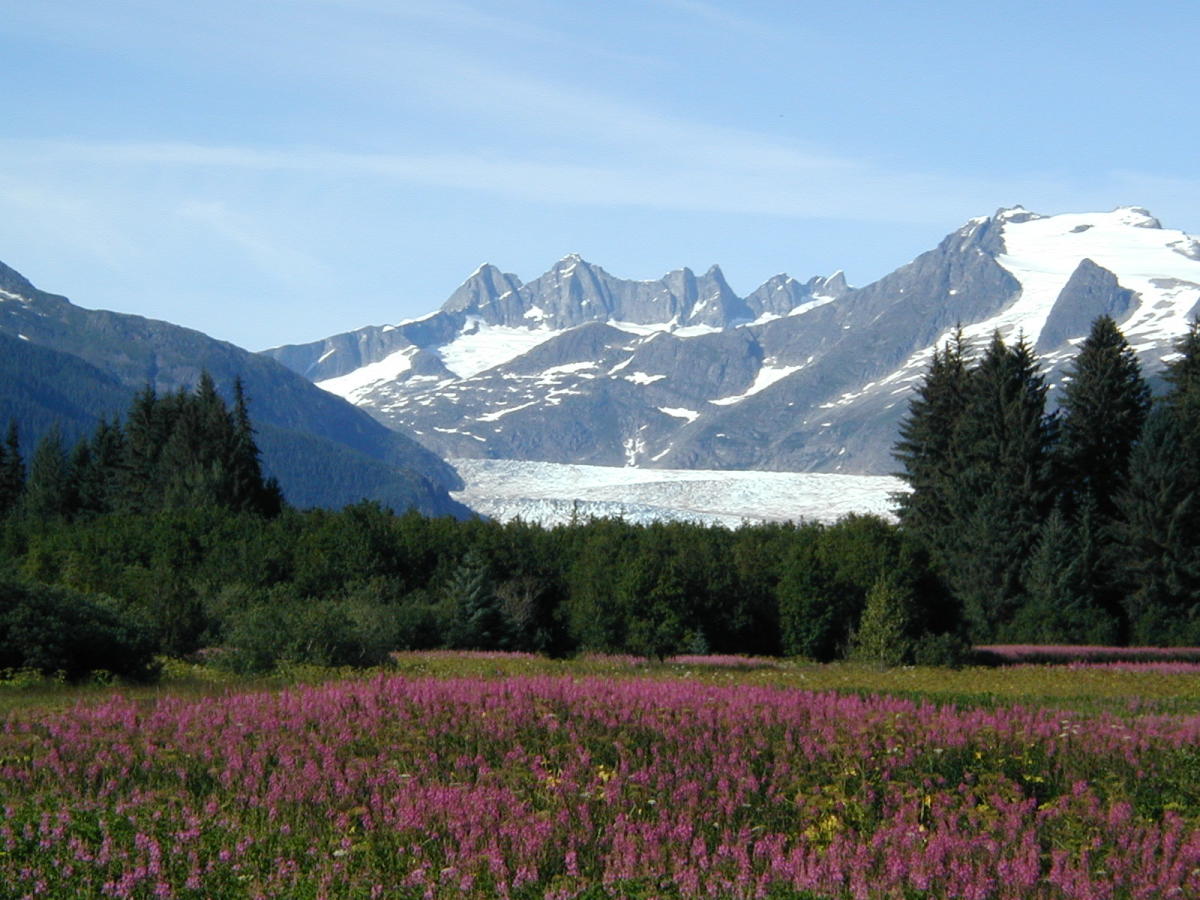 Mendenhall Glacier Visitor's Center: This massive glacier is awe-inspiring and the Visitor's Center is where it all begins. You can hike, canoe paddle or heli-ride around the glacier to get up close. Reservations must be made in advance for tours and activities around the Mendenhall Glacier. If you are exploring on your own without a guide, check out Nugget Falls while you are there.
Mt. Robert's Tramway: Mt. Robert's is a nice hike to get a bird's eye view of Juneau. You can also take the Goldbelt Tramway up and down for some spectacular views. (Pro tip: Hike up Mt. Robert's and then take the tramway down for the best of both experiences. The one-way pass down can be purchased at the top of the mountain in the gift shop)
Shrine of St. Thérèse: St. Thérèse is the patron saint of Alaska and this shrine is a quaint overlook about 20 miles out of Juneau. You'll have to take a car to get there, but this seaside outlook is a breath of fresh air. Keep your eyes peeled for humpback whale spouts of little heads of harbor seals popping up for air. 
Downtown Juneau: Juneau is cozy and charming. Amble around on foot or take a tour of the historic center by segway. Some interesting stops include the Alaska State Museum and the St. Nicholas Russian Orthodox Church. South Franklin Street is lined with fantastic souvenir shops including Caribou Crossings and Trove as two of our favorites. 
Eagle Beach: Like the shrine, Eagle Beach is a 25-mile drive out of Juneau. Here you can walk along the beach where eagles perch on branches and hug the coastline. The setting is ideal for photos with the Chilkat Mountain range in the background of the ocean. 
The Glacier Gardens: Right outside Juneau, you'll find these lush botanical glacier gardens with a cliffside boardwalk. A true beauty of local flora and fauna. 
Top excursions in Juneau
You haven't truly seen Juneau unless you've gone into the wild. The flora and fauna here are out-of-this-world, and you're sure to encounter something you've never seen before on a guided excursion in Juneau.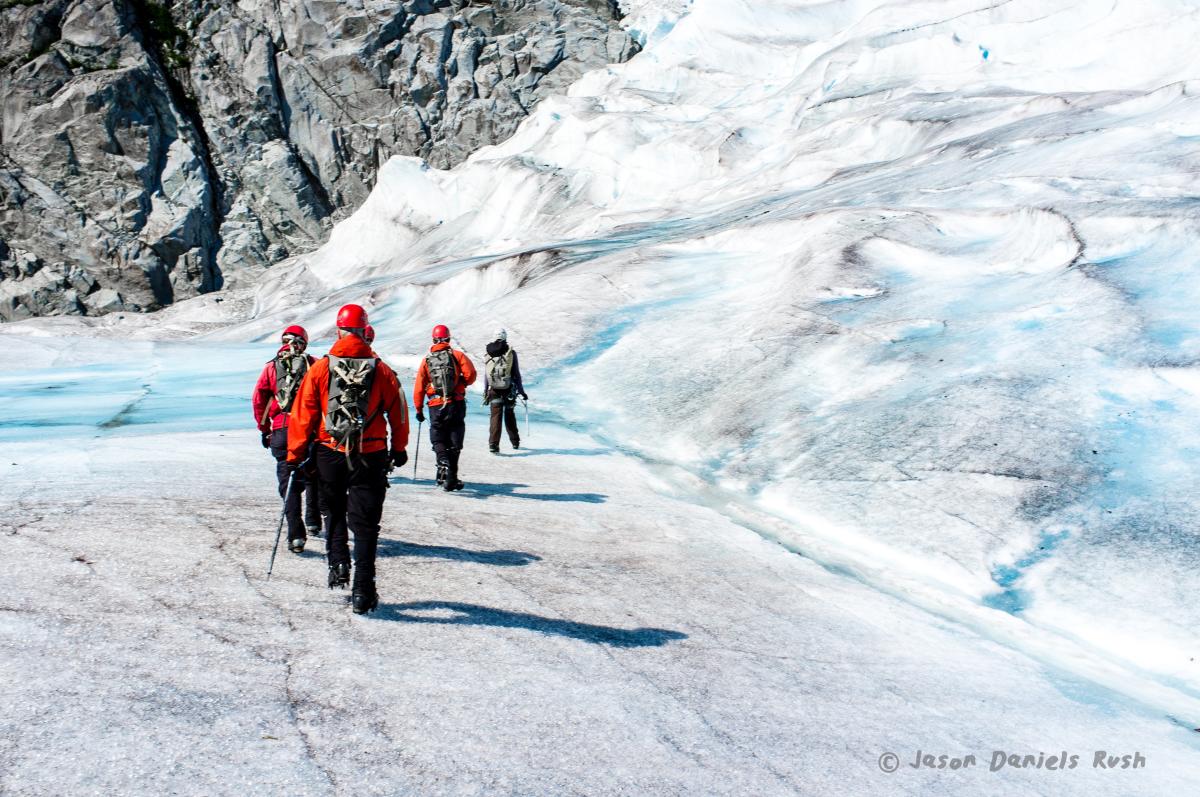 For many, the Mendenhall Glacier is the main event. If you're feeling daring, you can canoe paddle to the glacier and take a hike on it. Or you can try an icefield tour by helicopter that brings you up close to the glacier.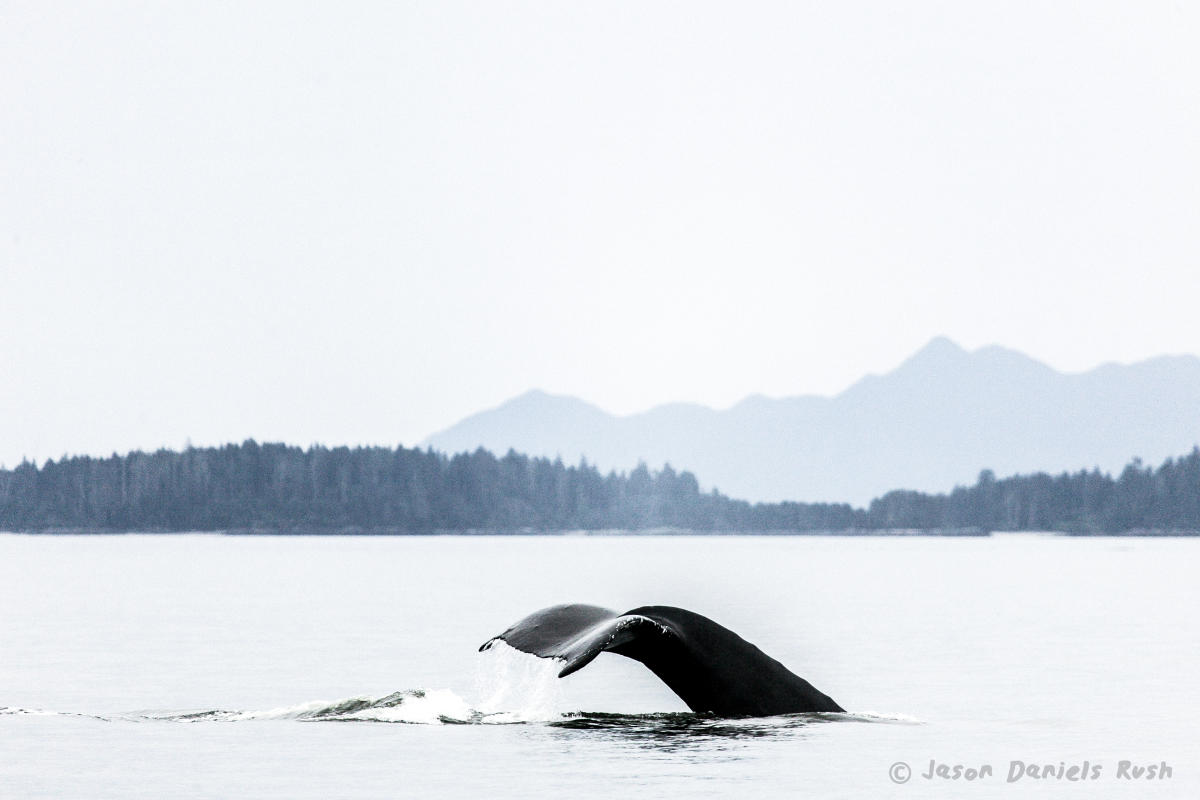 Moreover, you may get a glimpse of the diverse wildlife surrounding Juneau. You can go whale watching, visit a salmon hatchery, get close to island bears, enjoy eagles on a beach or take a heli-ride over the spectacular landscapes. 
Best places to dine in Juneau
After all these Juneau experiences, you'll work up an appetite. Luckily, Juneau has a thriving foodie scene with bites of all types. In particular, you'll find fabulous seafood and craft beer.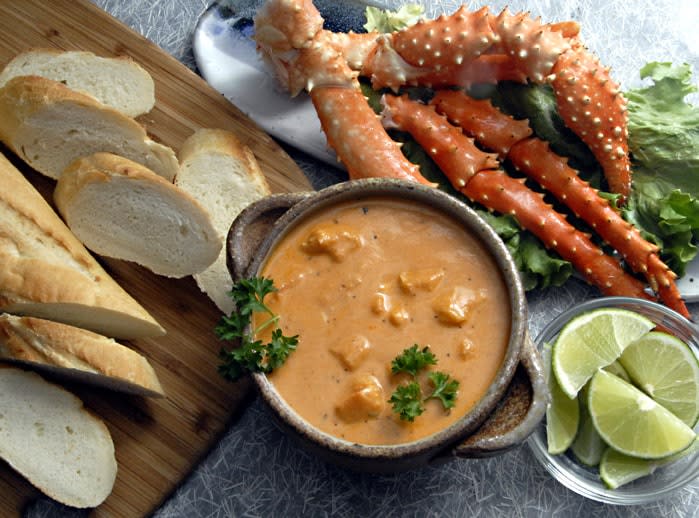 SALT: Featured on Gordon Ramsay's Uncharted, SALT is the spot for fresh Alaskan seafood and steaks, served with perfect pairings. 
Tracy's Crab Shack: Tracy's is a local favorite for everything crab: legs, bisque, cakes, sauces and sandwiches. This funky waterfront shack is delish.
Hangar on the Wharf: This converted airplane hangar is a local Juneau hotspot. Here you'll find Alaskan seafood and pub food such as burgers. The best part: they've got 125 beers and 25 taps!
Alaskan Hotel and Bar: A historic Gold Rush locale with a cozy bar and eclectic decorations. Great for getting drinks after a day of outdoor adventures. 
Red Dog Saloon: Old-style saloon that's perfect for drinks and dining in a Western-style saloon with a floor covered in sawdust. 
If you have a wide range of interests, you can get a taste of local Alaskan dining with a food tasting tour of Juneau's finest, or an authentic salmon bake tour.
 
Juneau is one of those places you won't easily forget. Immerse yourself in this lovely town for a vacation in the heart of Mother Nature. Whether you have multiple weeks or just a long weekend, Juneau should be on your bucket list. It will be a destination you will never forget and always want to return back to. 

Author: Alaska Shore Excursions
Run by a team of local Alaskans who want to share their home with you, Alaska Shore Excursions is your one-stop-shop for Alaska tours.
Comments