Juneau's Incredible Trail System
Friday, September 21, 2018 10:00 AM by Travel Juneau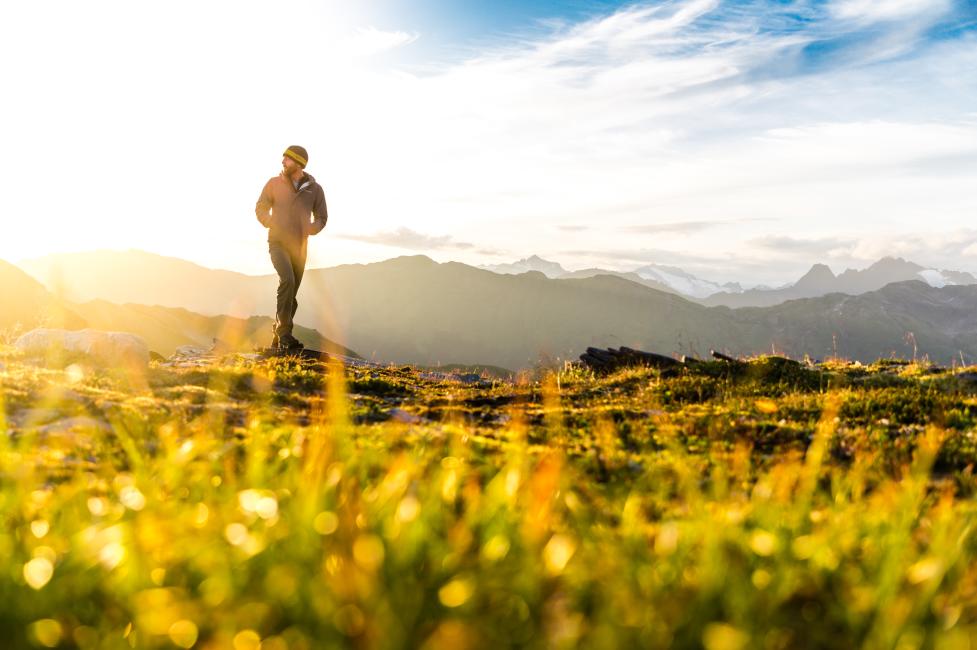 Vacation is a great time to indulge, but Alaska tends to attract some of the more adventurous travelers who want to stay active as they explore new places and spaces. Whether you want to check out some world-class trail running or just some new walking trails, Juneau has it all in its own backyard.
 
Perseverance Trail is extremely popular as well as historically significant, as the 3.5-miles were technically Alaska's very first road. Today, the remains of mining operations can still be seen from the trail, which is just a short walk from downtown Juneau. Runners will be treated to sights like the stunning Ebner Falls, glimpses of mountain goats and perhaps even hopeful gold panners trying their luck at a riverbed.
 
Kaxdigoowu Heen Dei – Tlingit for "going back clearwater trail" – starts at Brotherhood Bridge right off the Glacier Highway and leads runners, hikers and even horseback riders along two miles of paved trail paralleling the Mendenhall River greenbelt with an incredible view of Mendenhall Glacier. Visiting after the snow flies? Try skiing it!
 
Treadwell Mine Historic Trail is located on Douglas Island and is a great way to combine exercise and history by running past what was once one of the most lucrative gold mines in the country. See the ruins of historic mining buildings, some now nearly overgrown by nature, and get your daily run in at the same time.
 
For more information on exploring Juneau's extensive trails, click here.

Author: Travel Juneau
One of the amazing members of the Travel Juneau staff spent days and days researching and writing this ridiculously awesome post without even stopping for a sip of water or a moment of shut eye. That's okay, we love our visitors so much we feel it was worth it. We hope you enjoy!
Comments