Author: Travel Juneau
One of the amazing members of the Travel Juneau staff spent days and days researching and writing this ridiculously awesome post without even stopping for a sip of water or a moment of shut eye. That's okay, we love our visitors so much we feel it was worth it. We hope you enjoy!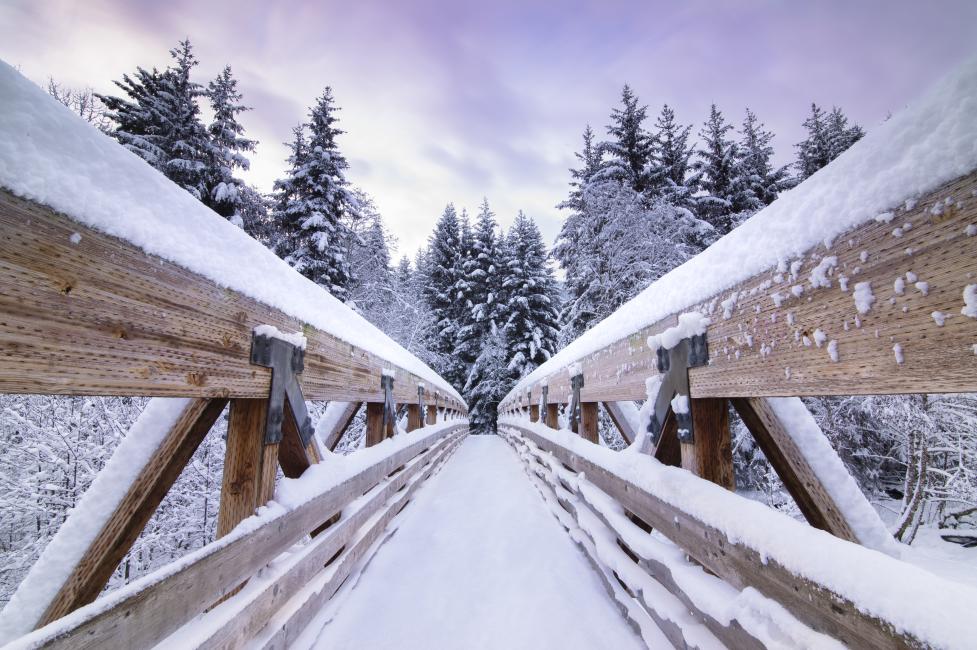 Warning - the below content is for snow lovers only.
Most people think about Juneau, Alaska as a summer destination; the land of the Midnight sun that is full of wildlife, grand landscapes, and adrenaline-pumping activities. But what if we told you