The creative side of Juneau, Alaska
Wednesday, May 8, 2019 8:00 AM by Travel Juneau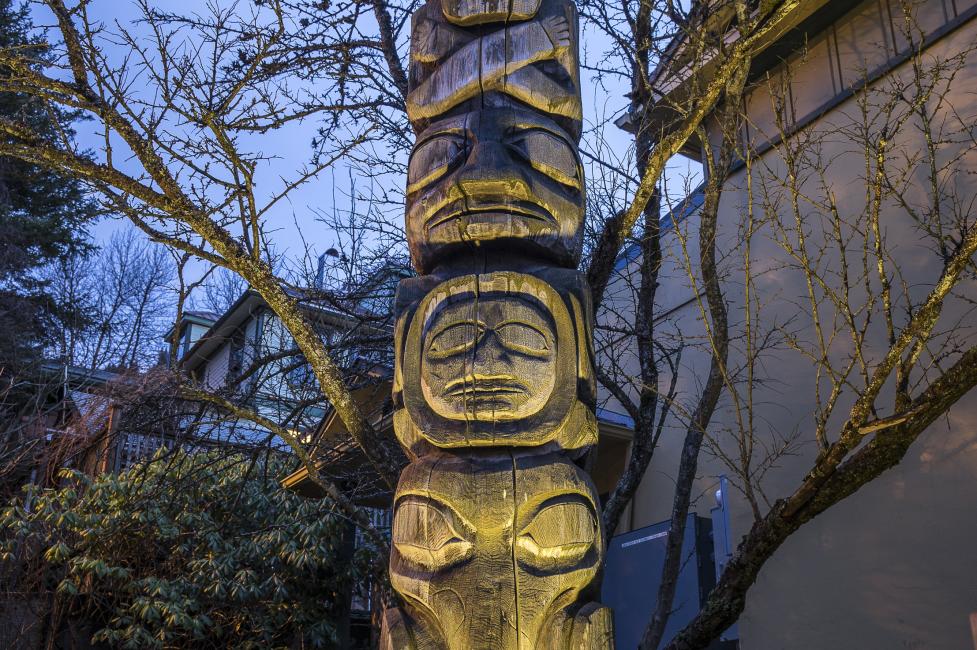 Get to know art in Juneau. A cultural center at the edge of wilderness, Alaska's capital supports a vibrant community-driven arts scene. The Juneau Arts & Humanities Council, a cultural anchor since 1973, offers concerts, performances and other events—such as the annual Wearable Arts Extravaganza—in addition to grants, scholarships and programming in the arts, as well as arts education. In Juneau, dozens of galleries, studios and shops highlight work by all manner of local artists and craftspeople: painters, sculptors, carvers, jewelry makers, printmakers, weavers, embroiders, fiber artists, fashion designers, graphic designers, photographers—even comic book illustrators. For Northwest Coast "formline" or "totemic" art, visit Sealaska Heritage Institute's Walter Soboleff Center, home to Alaska's largest installation of Southeast Native artworks. The new Alaska State Library, Archives and Museum, also showcases a comprehensive collection of Native art and artifacts, in addition to other permanent and rotating exhibits. And be sure to check out the next generation of Native artists, who present a fresh, energetic blend of traditional and contemporary. As for performing and cinematic arts, Juneau boasts five theatre companies—including nationally recognized Perseverance Theatre—two opera companies, a ballet company, a symphony, an art-house movie theater and a twice-yearly underground film festival. Not bad for a town of 32,000. Now add Juneau's literary scene, with more than 75 published local authors, poets and produced playwrights. And then, of course, there's the music. In the capital city you'll find live music every night, multiple options. Every April, Juneau hosts the Alaska Folk Festival, a weeklong jubilee of folk music and dance featuring hundreds of performers from across the state, the Lower 48 and Canada. And for two weeks in May, Juneau Jazz & Classics Festival, founded in 1987, celebrates the jazz, classical and blues genres with performances and workshops by local, regional and national musicians. Take a taste of everything at "First Fridays," a free monthly public event including exhibits, book readings and signings, live music and other presentations.  So get to know art in Juneau—Alaska's most undiscovered attraction.

Author: Travel Juneau
One of the amazing members of the Travel Juneau staff spent days and days researching and writing this ridiculously awesome post without even stopping for a sip of water or a moment of shut eye. That's okay, we love our visitors so much we feel it was worth it. We hope you enjoy!
Comments