Five Reasons to Visit Juneau, Alaska this Winter
Wednesday, January 26, 2022 9:00 AM by Travel Juneau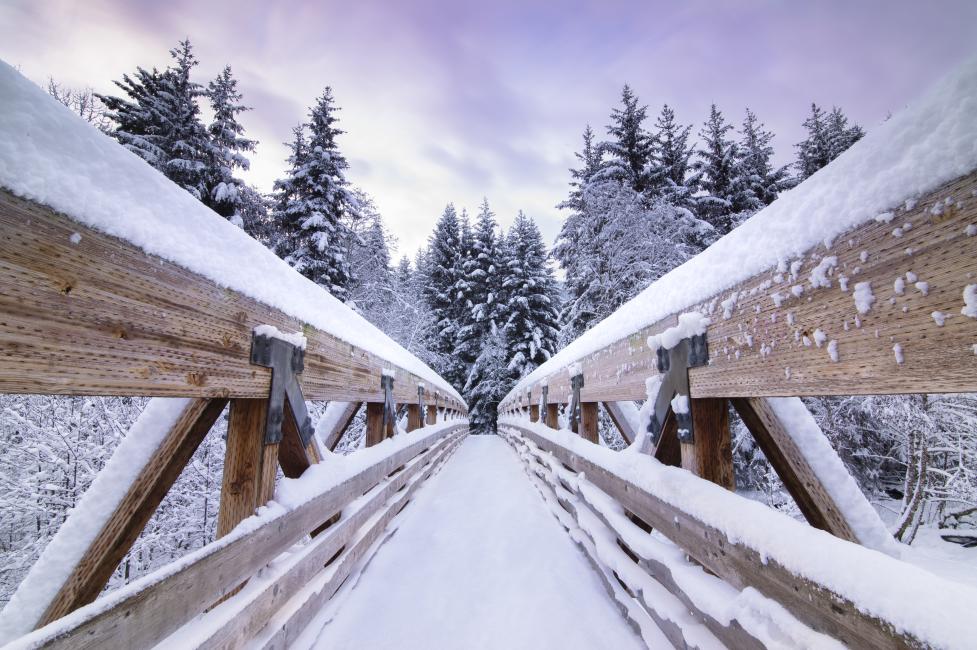 Warning - the below content is for snow lovers only.
Most people think about Juneau, Alaska as a summer destination; the land of the Midnight sun that is full of wildlife, grand landscapes, and adrenaline-pumping activities. But what if we told you Alaska's capital city was also a perfect, under-the-radar winter destination, too?! Juneau's surrounding mountains, tight-knit community, and remote location combine to create a winter destination that any true winter enthusiast will rejoice in.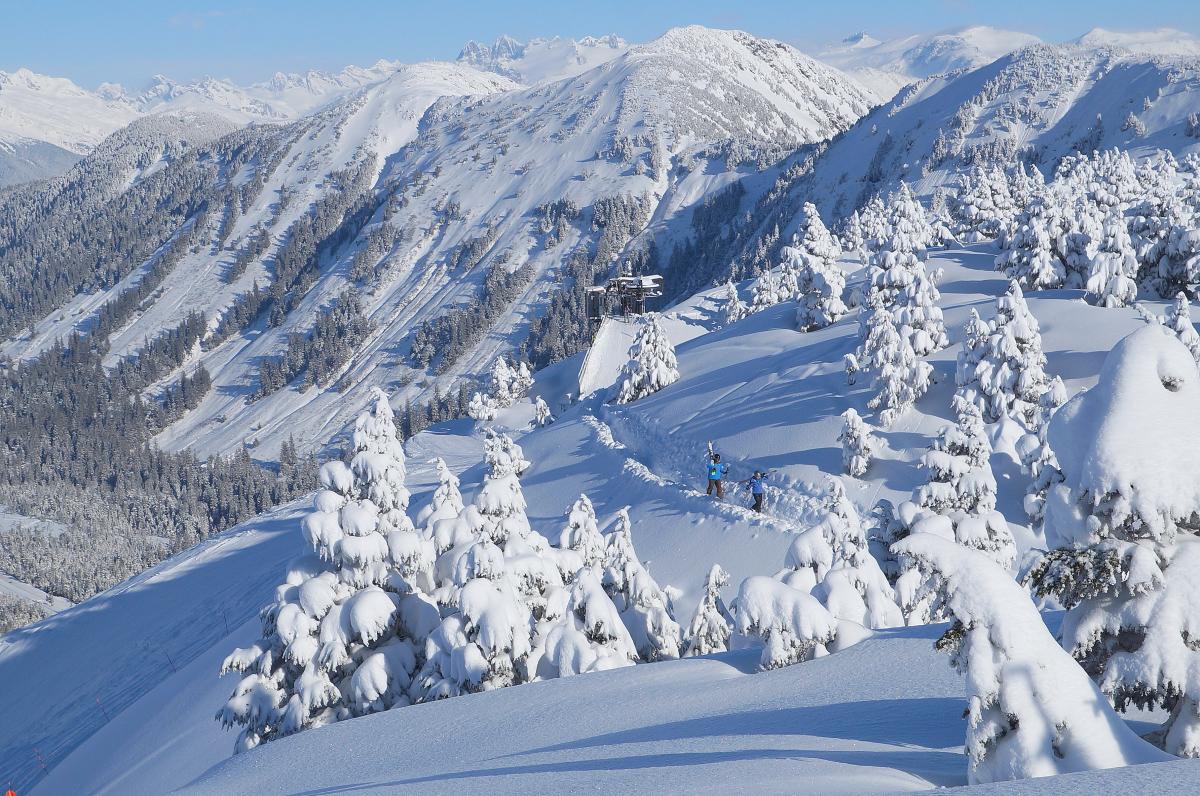 Accessible Remoteness
DON'T SCROLL AWAY! We promise that an Alaskan vacation - in the winter no less - is considerably more accessible than you could ever imagine. Juneau is just a 2-hour flight from Seattle and is serviced year-round by Alaskan Airlines with several flights every day. For most parts of the United States, a plane ticket to Juneau is no more expensive than any of the other major winter destinations in Colorado, Utah, or the Northeast. Where Juneau really sets itself apart from these destinations is how close everything is once you get here. When your plane lands all of the hotels, ski runs, restaurants, bars, stores, and hiking trailheads are within a 20-minute drive - something that can't be said for many other winter locations.
Skiing - and we mean it!
Nestled back on Douglas Island sits Eaglecrest Ski Area, Juneau's city-owned ski hill that boasts over 1,600 vertical feet of drop and offers riders the most incredible views of Lynn Canal from the top. Eaglecrest is a ski area that puts the focus on skiing. Parking is always free and even the furthest spot is just a 5-minute walk to the lifts. Tickets are affordable ($62/day at the time of this posting) and Eaglecrest offers a full line-up of rentals, demos, and ski lessons for all skill levels to enjoy. We think the unparalleled views of Juneau are the best part of the day, though! Unobstructed views of Juneau, Douglas Island, Lynn Canal, and the Coastal Range surround you during your time on the mountain. Don't worry, Alaskans love our apres, too! Eaglecrest does have a full-service bar and cafeteria-style food to keep you fueled throughout your day.
"Yeah, but is there any snow?" OF COURSE! We all know the most important part of a ski hill is how much snow it gets - and Eaglecrest definitely has that covered. In 2020 they had over 515" of snowfall and were in the top 10 for total snowfall in all of North America! If skiing or snowboarding isn't your thing, all that snow turns Juneau's 250+ miles of trails turn into excellent winter hiking and snowshoeing conditions.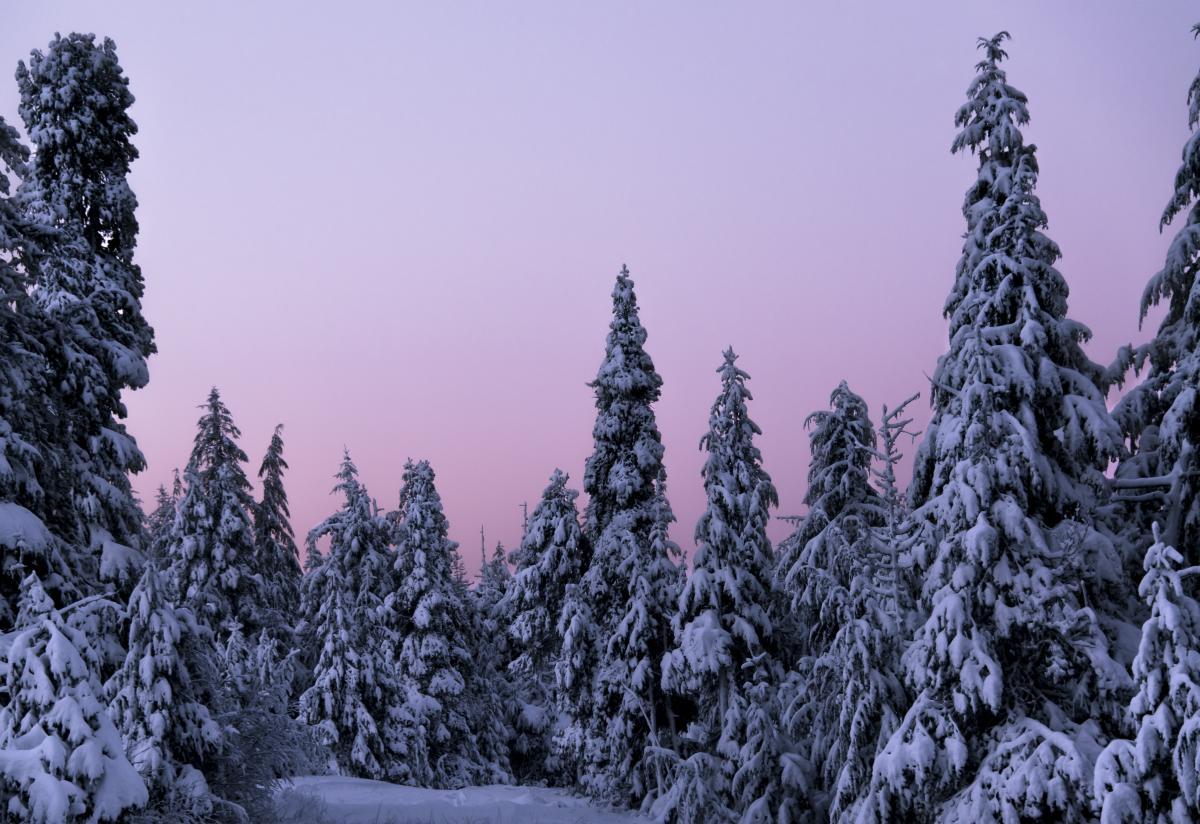 Museums and Culture
While most of the adventure tourism in Alaska is seasonal, one thing that lasts year-round is our culture and the museums that share it. Juneau is home to the Alaska State Museum, the Juneau-Douglas City Museum, and the Sealaska Heritage Institute. All three of these institutions do a phenomenal job of conveying the depth and vibrancy of Alaska and Juneau's history dating back through time immemorial. For a comprehensive but manageable account of Alaskan history and brilliant rotating art and cultural exhibits, check out the Alaska State Museum. Learn about Juneau's Native Alaskan communities, our very own gold rush eras, and local artists at the Juneau-Douglas City Museum. The best part? It has free admission in winter! Dive deep into Southeast Alaska's Native Alaskan culture and community with a visit to Sealaska Heritage Institute. Tour their clan house, gaze at the monumental art, and visit their frequently rotating exhibitions that led Smithsonian magazine to dub Juneau as the "Northwest Coast art capital of the world."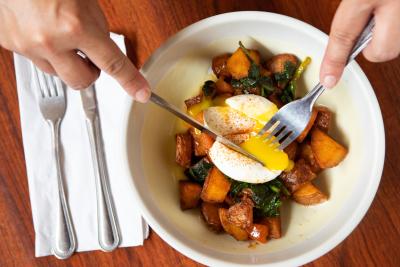 Food and Drink
Juneau's culinary scene has been many visitors' biggest surprise. They come in expecting bare-bones food from franchised brands and what they get couldn't be more different. That doesn't change in the winter, either! Rub shoulders with locals at Juneau favorites The Rookery, Spice, The Hangar on the Wharf. Order exclusively from the specials menu at In Boca al Lupo and V's Cellar Door. Pace yourself though because Juneau's breweries are can't miss. All four of them (Alaskan, Barnaby, Devil's Club, Forbidden Peak) approach the idea of a 'micro brewery' differently and the results are unique and definitely worth a visit. Need some inspiration for Juneau's breweries? Check out our video here.
So if you've always loved the snow and are looking for that next great location - the search stops here. We'll see you in Juneau!
Photo Credits from Top to Bottom: Mike Klosterman, John Erben/Eaglecrest Ski Area, Mike Klosterman, Mike Klosterman, Lara Swimmer, Kate Bladwin Photography

Author: Travel Juneau
One of the amazing members of the Travel Juneau staff spent days and days researching and writing this ridiculously awesome post without even stopping for a sip of water or a moment of shut eye. That's okay, we love our visitors so much we feel it was worth it. We hope you enjoy!
Comments