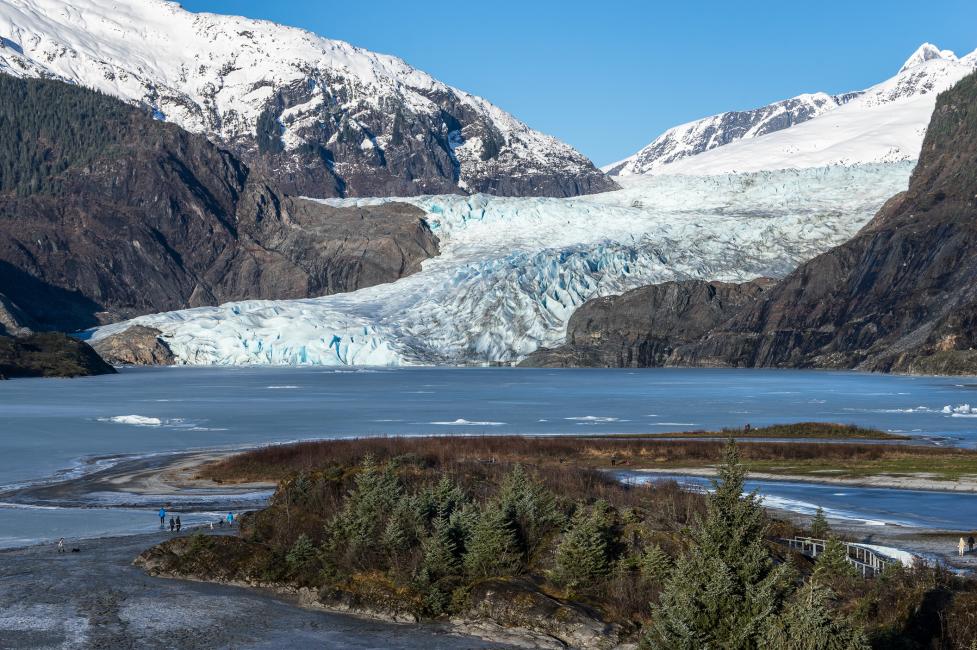 If visiting the ice caves is on your to-do list for Juneau, here's a handy "know before you go" guide.
Located just a short drive from downtown Juneau, the Mendenhall Glacier Recreation Area is perhaps Juneau's most recognized natural feature. One of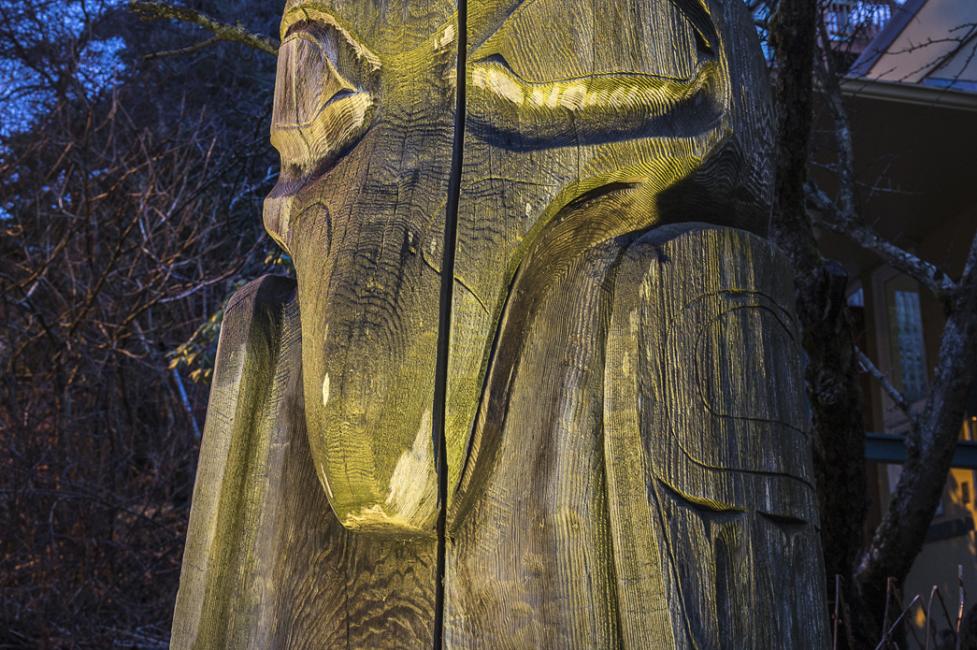 Alaska's Native culture permeates the Inside Passage. The Juneau area has been the ancestral home to Tlingit tribe for millennia, and they named the fishing village Dzantik'i Heeni, roughly translated as "where the flatfish gather."
Visitors often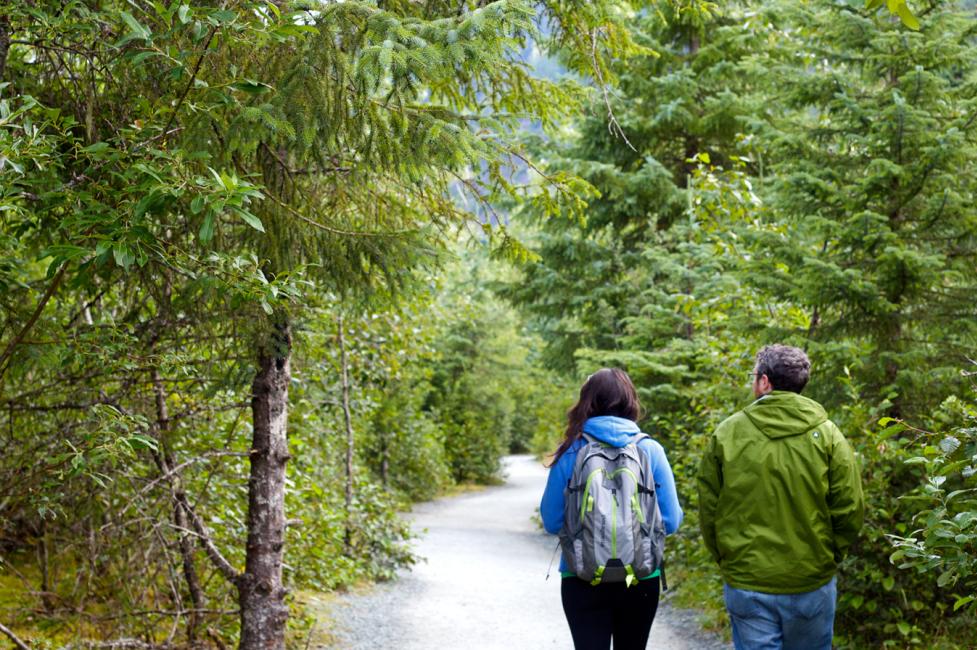 Do you want to hike about 3500 vertical feet and take in the stunning panorama? Walk along a glacier-fed stream, through dense rainforest? Stroll along the beach, watching harbor seals and eagles? How about a rock scramble?
Juneau's abundant trail